Luxury skincare, beauty and fashion
brand for the elegant woman.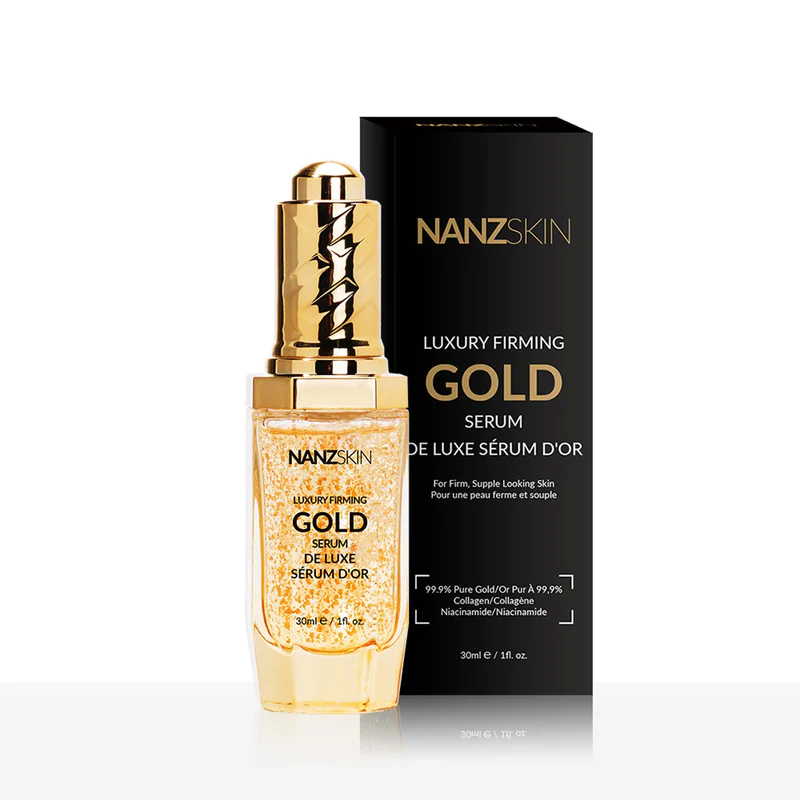 LUXURY FIRMING GOLD SERUM
Shop our luxury firming Gold Serum for firm, clear, supple, younger, and brighter skin.
It is formulated with 99.9% pure gold, collagen, niacinamide, and bioactive peptide.
It sinks into the skin for a long-lasting, hydrated, bright, and radiant complexion and when applied to bare skin, it smoothens fine lines and tightens the look of skin, giving the skin a perfect glass skin glow and an even tone.
Check out our gift section
All items are at affordable prices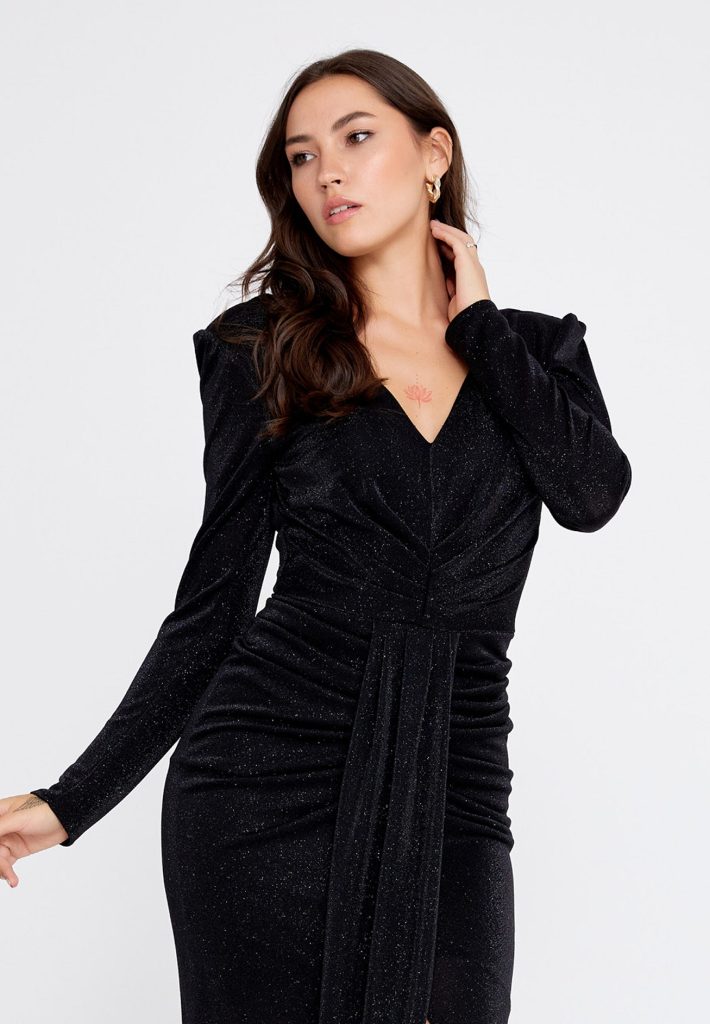 This elegant long Sleeve Maxi Tulle Column Regular Black Evening Dress is so flattering to the physic and with a very classy feminine finish.
Our products are made with cruelty-free ingredients proven
to promote youthfulness, moisturization, and skin cell repair.
"I love the products so much on my skin. I need to buy for my mum. I only use Nanzskin for my skin"
'I can now flaunt my bare skin. Thank you for making me flawless'
I absolutely love the luxury gold serum and Intensive retinol cream. I love how they absorb into my skin. I will definitely want to get them again
I absolutely love your products and how well it makes my skin radiate